Buy Poly Acrylic Acid Price
| | |
| --- | --- |
| Min. Order: | 1 Kilogram |
| Payment Type: | L/C,T/T,Paypal,Western Union |
| Transportation: | Ocean,Land,Air |
| Productivity: | no limit |
| Packaging: | 25kg/bag |
| Delivery Time: | 15 Days |
| Place of Origin: | Shandong, China |
| Brand: | Huijinchuan |
| Supply Ability: | no limit |
| Certificate: | COA/MSDS |
Product Description
Note: If you inquiry, 50$ free!
Factory direct sales! The best price in China! Guaranteed Quantity!
Adequate supply!Fast delivery! Good after-sales service!
Product Application( Acrylic Acid )
Uses High-polymerization by homopolymerization or copolymerization for coatings, adhesives, solid resins, molding compounds, etc. Acrylic acid and its series of products, mainly esters, have been rapidly developed in recent years. Such as ethylene, propylene, vinyl chloride, acrylonitrile, etc., developed into an important raw material for the polymer chemical industry. As a monomer of a polymer compound, acrylic acid and its esters have a total world production of more than one million tons, and the yield of polymers and copolymers (mainly emulsion type resins) made therefrom is nearly 5 million tons. These resins are used in a wide range of applications including coatings, plastics, textiles, leather, paper, building materials, and packaging materials. Acrylic acid and its esters are available for organic synthesis and polymer synthesis, and most of them are used in the latter, and more are copolymerized with other monomers such as vinyl acetate, styrene, methyl methacrylate, etc. Synthetic resin, various functional materials and various auxiliaries of various properties are obtained. Main application fields: (1) The warp yarn slurry prepared from raw materials such as acrylic acid, methyl acrylate, ethyl acrylate, acrylonitrile, ammonium polyacrylate, etc., which is more than the pulp capacity of polyvinyl alcohol, and saves starch. . (2) Adhesive Copolymer latex such as acrylic acid, methyl acrylate, ethyl acrylate or 2-ethylhexyl acrylate can be used as an adhesive for electrostatic flocking and planting, which has good fastness and good hand feeling. (3) Water thickening agent A high molecular weight powder was prepared from a copolymer of acrylic acid and ethyl acrylate. It can be used as a thickening agent for oil fields. It can increase 500t of crude oil per ton of product, and it has better oil recovery effect for old wells. (4) Coated paper finishing agent uses acrylic acid, butyl acrylate, 2-ethylhexyl acrylate, styrene and other quaternary copolymer latex as coated paper coating, color retention is not yellow, printing performance is good, non-stick roller, ratio Butyl styrene latex can save dryness. (5) Polyacrylates A variety of polyacrylate products (such as ammonium salts, sodium salts, potassium salts, aluminum salts, nickel salts, etc.) can be produced by using acrylic acid. It is used as a flocculant, water treatment agent, dispersant, thickener, food preservative, acid and alkali desiccant, softener and other polymer additives.
Chemical Property
A colorless liquid with a pungent odor. Soluble in water, ethanol and ether.
Packing&Delivery
25kg/barrel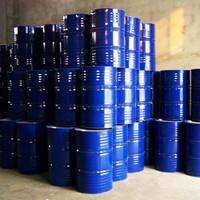 Why you choose us?
1.Huijinchuan Chemical, professional production, professional export.
2.Environmental protection, high content, standardized production.
3.Fast delivery, good after-sales service, online technical support, welcome inquiry.
4.We guarantee that we sell genuine products and never reduce the purity.
We guarantee that we sell genuine products and never reduce the purity.
We guarantee that we sell genuine products and never reduce the purity.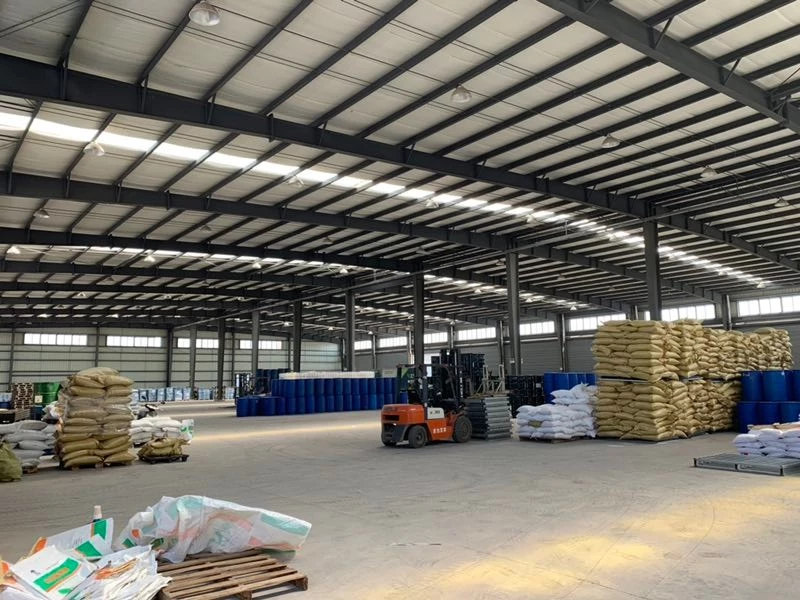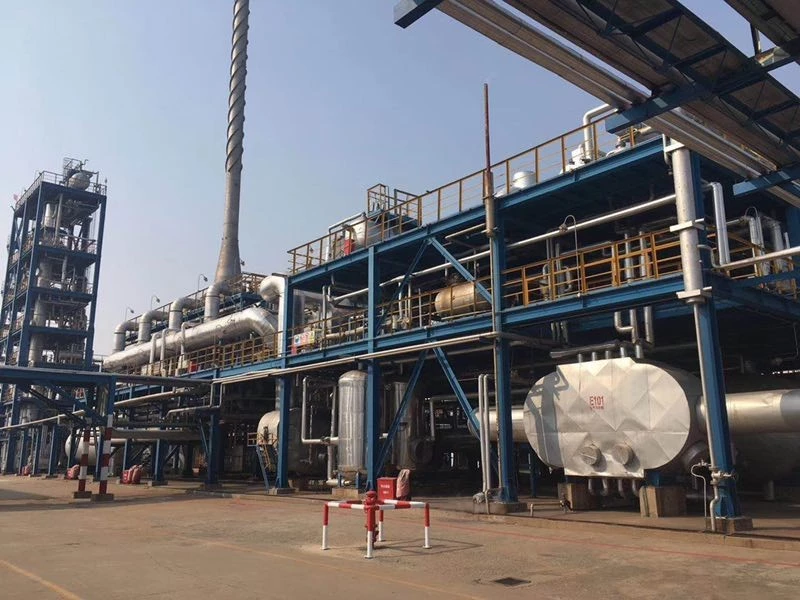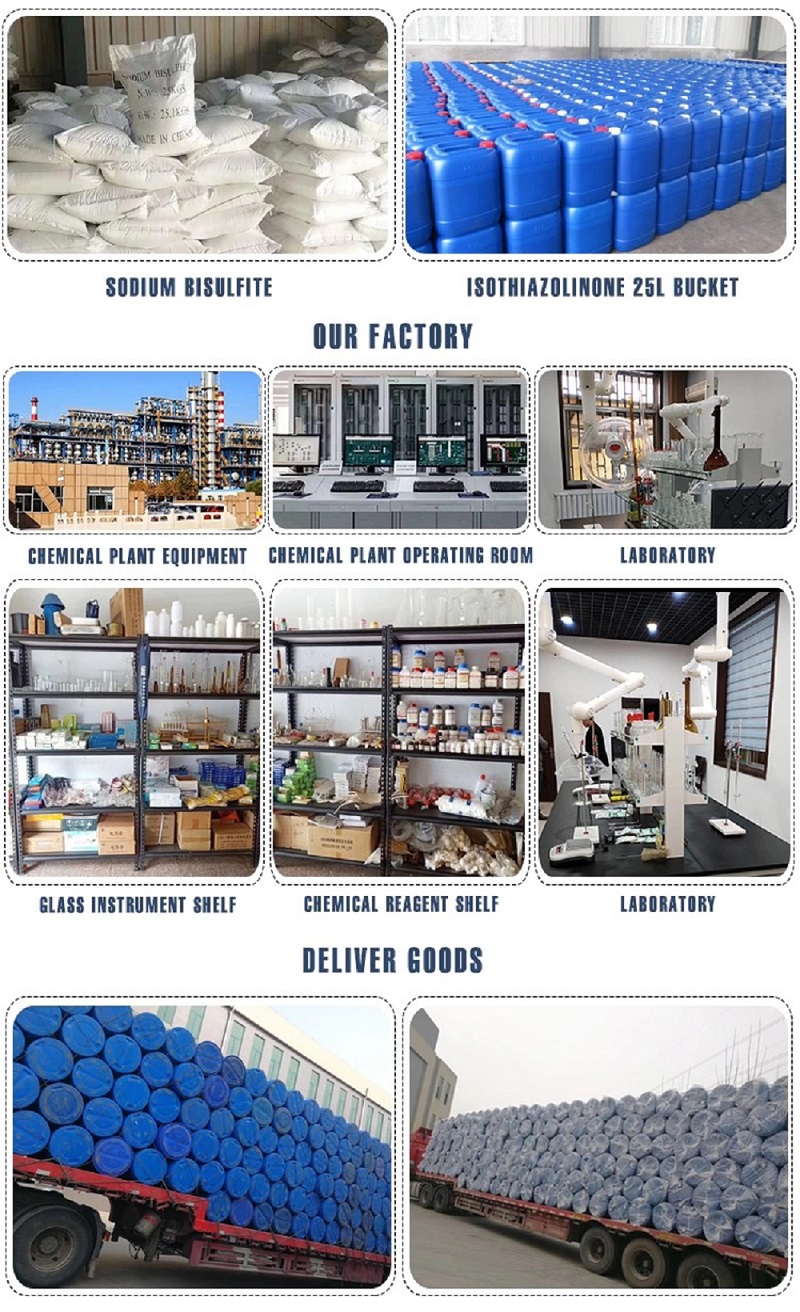 FAQ:
Q:Are you a manufacturer or a trading company ?
A: We are a chemical manufacturer in China.
Q: Can you customize my design?
A: Yes, we have a professional design team. We can sign your signature on the package.
Q:When is your delivery time?
A: It depends on the quantity of the order. The delivery time is about 7 days.
Q: May I visit your factories and workshops?
A: Of course, please tell me your date two days ago. We welcome you to visit our factory very much.






http://www.hjcchemical.com